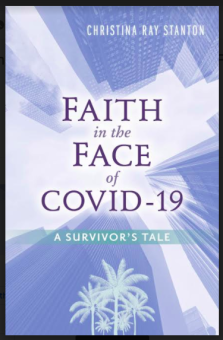 She endured 9/11 . . . would she survive COVID-19?

It was March 2020, and Christina Ray Stanton was hearing rumors about a mysterious virus. The busy New York City tour guide paid little attention. After all, she and her husband had survived 9/11; it would take more than a virus to slow them—or their city—down.

But within days, Stanton saw her beloved Manhattan become a ghost town as fear of the novel coronavirus swept the nation. Seeking safety, she and her husband left the city to stay with family in Florida. They didn't realize that rather than escaping the storm, they were heading into the eye of the hurricane: Stanton was already infected with COVID-19 and would soon be fighting for her life from a hospital bed hundreds of miles from home.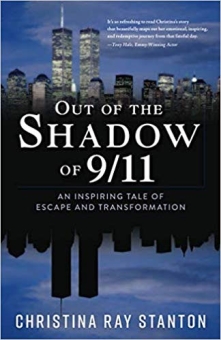 Independent Publisher and IBPA Benjamin Franklin Award Winner!
They were average New Yorkers.
But in the aftermath, they became American refugees...
When the planes hit the Twin Towers, Christina Ray Stanton's life changed forever. As the new dawn of terrorism began, the Manhattan resident and her husband fearfully witnessed the impact just six blocks away from Ground Zero. As toxic dust spread into the air, the Stantons boarded a boat off the island and into the unknown.
With a close friend dead and their beloved dog clinging to life, the Stantons' faith in God was tested. But after months away from her home, Christina trusted in a higher purpose to claim a stronger future. This is their story.